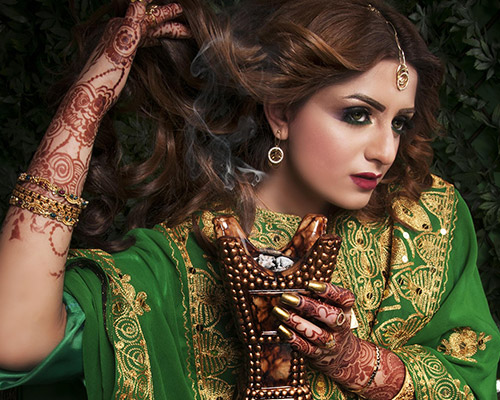 Mantra means a group of words capable of creating transformation. : Our aim at Brow Mantra is to have our guests feel the satisfaction of being transformed into natural and classic beauties.
Brow Manitra is not just a threading salon where both men and women can get rid of the unwanted facial hair, but also enjoy other hair removal and skin treatments. Our talented experts also excel in creating beautiful Henna tattoos (Mehndi).
In today's world the importance of the client's experience & quality control are either lacking or non-existent. We at Brow Mantra gvarantee a fulfilling experience that is unmatched in its price and quality.